"Can Mavis replace a Mother 32?"

A while ago my Moog Mother 32 got united with the DFAM and Subharmonicon: aka the Moog Sound Studio 3 (sold 1 by 1 and now together in a customized case).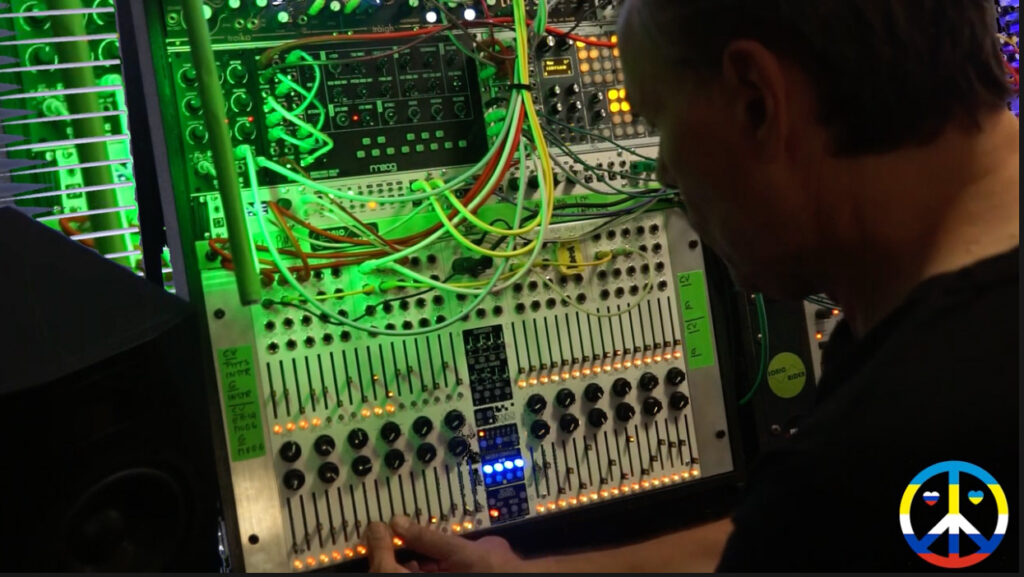 So who could replace the Mother 32, well Mavis can…..

Mavis has less features as the Mother 32, on the other hand the extra features Mavis has (sample & hold, wave shaping, morphing between waves and the modulation options) makes this module capable of almost any task.

This "Moog Mavis Solo" is a short live captured improvisation using the Koma Elektronik "Komplex Sequencer" as CV source for pitch and gate.
The sequencer has the option repeat enabled = when a step is "mutes" the last note played repeats until a new step gets triggered, this way a sequence keeps the same length).
Thanks to i4studio for being one of SONICriders main suppliers: Moog Mavis.
Moog Mavis comes as a kit: takes about 30 minutes to assemble the module – no soldering. Moog Mavis product info
Koma Elektronik (lastest news "a second run of the Komplex Sequencer"): Koma Elektronik Complex Sequencer Info
More about SONICrider

C U out there ✌️