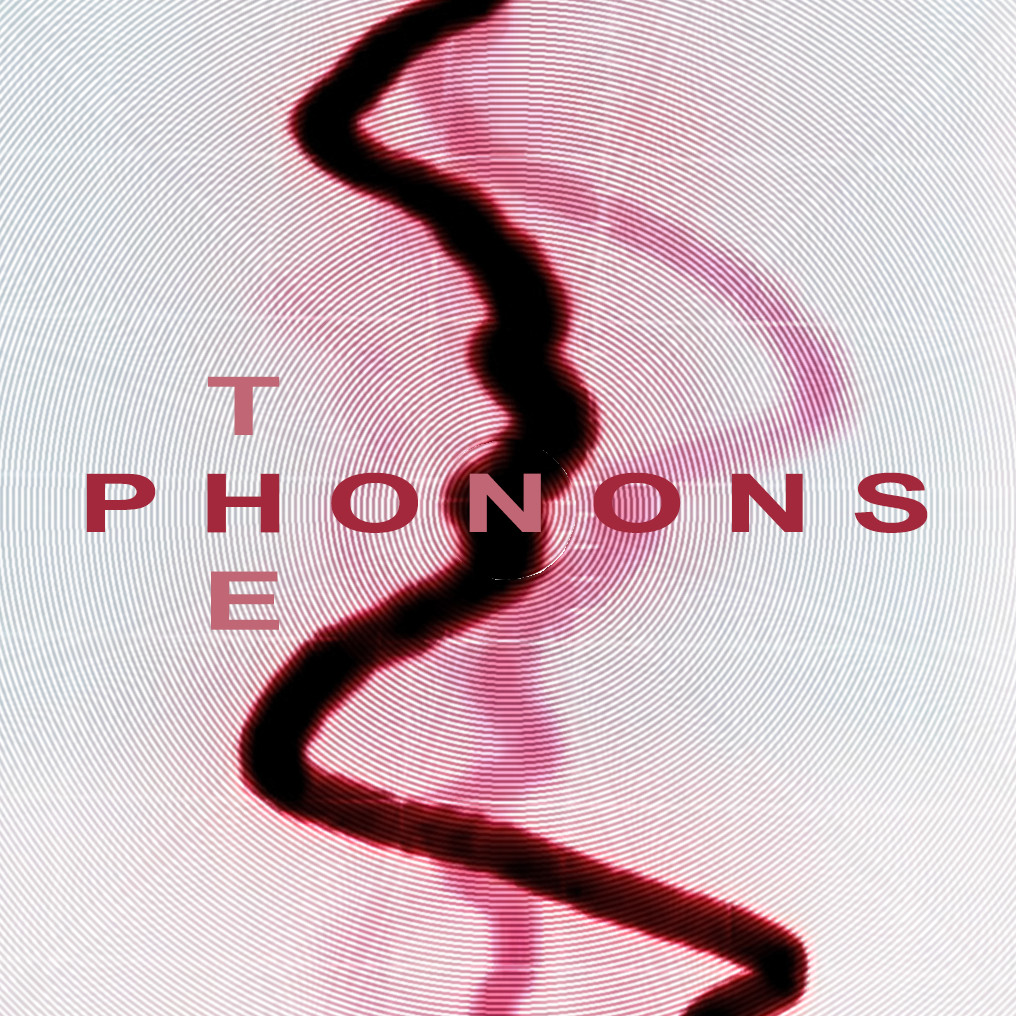 The Phonons is a collaboration between Siem Nozza & Jurgen Winkel (SONICrider) creating live ambient with a noisy and experimental root.

March 2019: as a preparation for an upcoming performance Siem and Jurgen met in the SONICriderSTUDIO where they talked a bit, fired up their instruments and pushed the record button…. The result a 45 minutes "when ambiance meets noise" journey called "Pulsar" a great starting point for the live performance "Falling Upwards".
Some of the gear used:
Bass Guitar
Bass FX's
Modular gear (Moog, g0, LFO's, Z-DSP)
Koma fieldkit & FX, DIY controllers (string, pendulum, rotator)
"Pulsar" is a stereo live recording, mastered slightly with Softube Console 1 (SSL 4000).
Have a listen on our Soundcloud page – dim the lights – put up the volume – enjoy some experimental ambient (due to the max of upload size we had to chop the recording in 2 parts).
We are on Bandcamp too where you can listen and support us (due to the max of upload size we had to chop the recording in 2 parts).
April 2019: a second studio session has the same vibe as the first session. This time we pushed the record button and went for the threshold.
April 19 2019: the first live performance at a Modulab Eindhoven event (venue PlugInCity Strijp S Eindhoven), playing "Falling Upwards".
July 2019: our gig at Dutch Modular Fest 2019 is confirmed, so save the date = september 28 2019 The Hague (DMF is a 2 days festival with all kinds of modular music).
The Phonons links (promo/press/contact via Facebook):
– Facebook
– Bandcamp
– Soundcloud
Hope to see you somewhere in space, Siem and Jurgen.

About Phonons: phonon comes from the Greek word "phonē", which means sound or voice because long-wavelength phonons give rise to sound. A phonon is a quantum mechanical description of an elementary vibrational motion in which a lattice of atoms or molecules uniformly oscillates at a single frequency.