DISCONNECTED
Sometimes the word that covers feelings is "disconnected".

Released in 2017 in Rotsblok Records.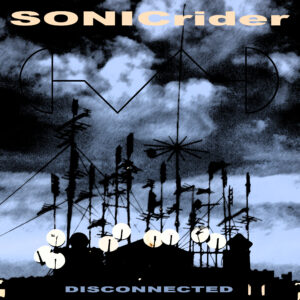 Continue reading

"Disconnected | Single | SONICrider | Rotsblok Records"
WHAT IS NEXT
"What Is Next" released end off 2017 on Rotsblok Records album "Gathering Of The Biran Ka" an experimental, noise, industrial, (dark) ambient compilation.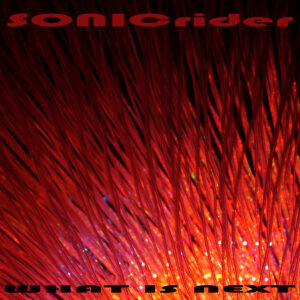 Continue reading

"What Is Next | Single | SONICrider | Rotsblok Records"