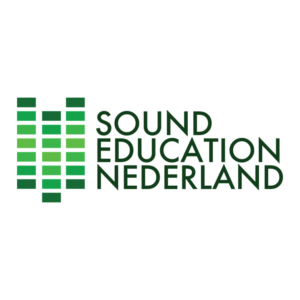 As freelance trainer SONICrider offers practical lessons for SEN Sound Education Nederland (Dutch landing page).
"No one can show you the way better than the people who have already arrived at the place where you want to come.
That's why Sound Education has invested heavily in bringing in a wide variety of renowned producers and sound engineers – many of which are world class."    
Words by SEN.
SONICrider lessons are:
DAW 1 (Ableton): learning the basics.
Daw 2 (Ableton): diving deeper in to production & mixing.
Recording Studio Equipment (EQ's, Limiters, Compressors, channel strips, etc)
Synthesis: basic of synthesis using modular hardware.
Beside the above mentioned subjects Jurgen Winkel / SONICrider offers several other musical, inspirational & technical trainings.
Location: SONICriderSTUDIO.