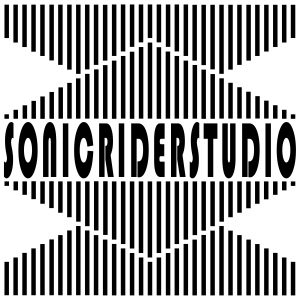 SONICriderSTUDIO: the base where SONICrider arranges, records, mixes and (pre)masters own tracks. The studio is open for electronic music artist who needs support, knowledge or equipment.
During all stages of a creative proces SONICriderSTUDIO can be your partner. Arrangement: work on new ideas expanding your view on your own sound, style and tracks. Recording: using field recordings to add atmosphere, create unique sounds made with analog equipment. Mixing: use tools that meets the industry standards. Pre-mastering (or even master if thats the goal) with tools used in studios world wide.
SONICriderSTUDIO can support the whole proces or just one of the steps; for example records several analog sounds, convert them into WAV (or any ohter format) and use them in your music (recorded sounds are yours and no one else can use them).
Are you on the other side of the world, SONICriderSTUDIO is still there for you: many artist use the online mixing – pre-mastering service.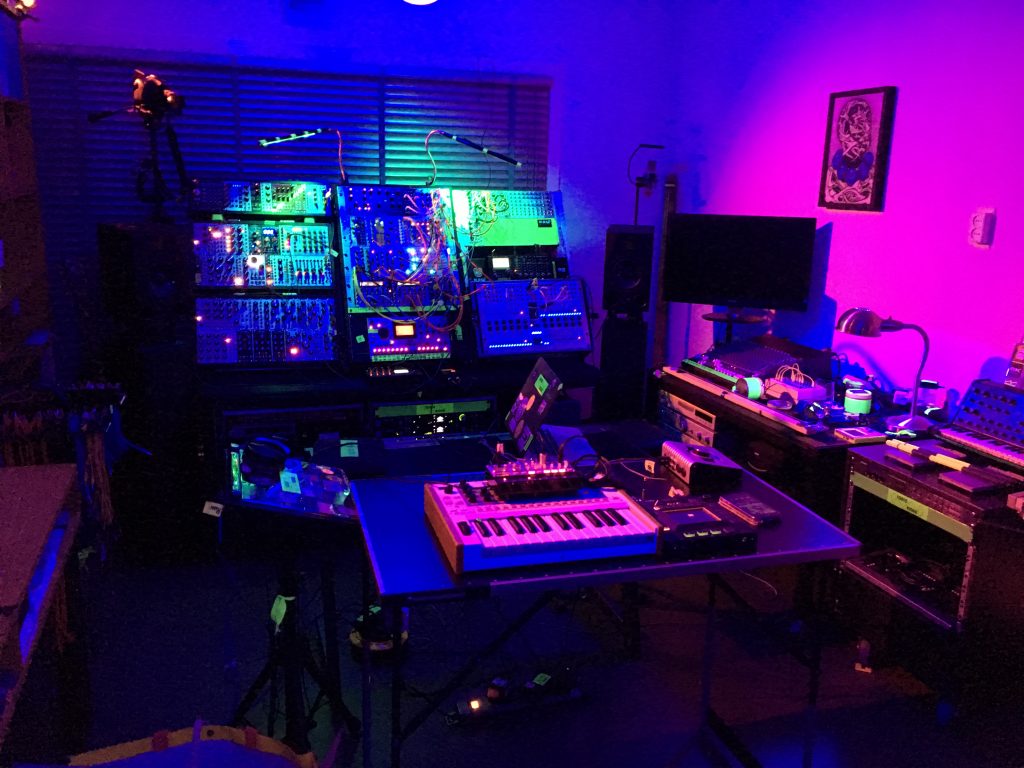 Some brands used in the studio: ADAM & Mission (monitoring) – Sennheiser, Beyer Dynamics (headphones) – Softube Console 1 SSL 4000/SSL 9000 (digital mixing environment) – UAD Apollo 8 quad & Apollo Twin Quad (sound cards + authentic analog emulations of first class studio tools) – Studio Projects mics & Tascam recorder (field recordings) – Ableton Suite 10 + Push (most major VST's installed: Arturia V6, Nexus, Sylenth, NI, Rob Papen, Circle, Sample Modulation, Korg…) – AKAI X 7000 (12 bits sampler) – Mackie 1604 VLZ (mixing desk) – Arp Odyssey (desktop) – Waldorf Pulse (analog synth) – several set ups with Eurorack modules (Pittsburgh Modular, Moog, Tip Top Audio, Koma Elektronik, Make Noise, Elektron (drummachine), AJH Synths, Trogotronic…..) + all kinds of hard ware tools to create sounds.
Products/services (some also online):
Sounddesign
Recording (can be a combination of the studio gear and your own)
Film scores
Music for dance/theater
Promotion sound
Mixing
Mastering
Knowledge (lessons in small groups)
Like to have a word about your needs? Feel free to contact.
Jurgen Winkel owned a 24 channel mobile studio for many years where he trained his skills as a sound engineer, making the best possible recordings in all kinds of situations. You can hire Jurgen as a freelancer.