Momentum
GHETTO UNDERGROUND (label) invited SONICrider to be part of the 3rd compilation (released on Youtube). Vol. 3 holds 69 electronic, techno, ambient, experimental, hip hop and more tracks.

Momentum is arranged with the SOMA lyra 8 & Ornament sequencer as main instruments.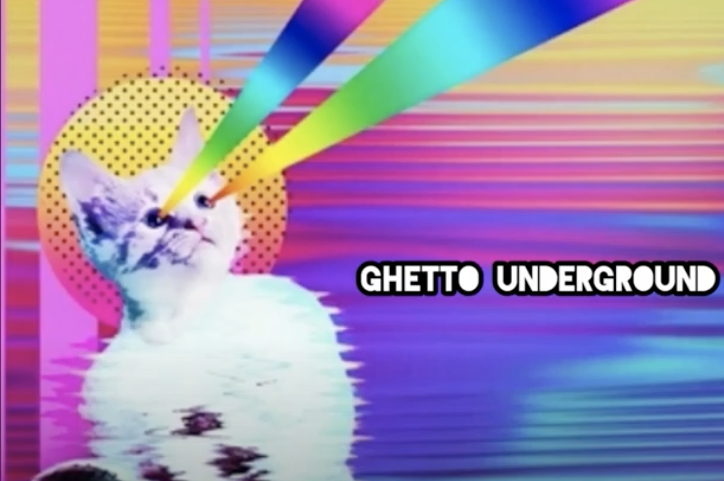 ---
Momentum is a experimental track where the cell outputs of the Ornament sequencers is used to drive some modular drums and FM sound sources.
Release date:
August 20 2022
Artist:
SONICrider
Single:
Momentum
Play-time:
5:27
Recording:
SONICriderSTUDIO
Mastering:
SONICrider
Genre:
Experimental
Label:
GHETTO UNDERGROUND
Cover-art:
GHETTO UNDERGROUND
Cover photo:
GHETTO UNDERGROUND
Momentum by SONICrider:
Ghetto Underground vol 3 complete release: