LABIRINT
A live studio session painting the labyrinth (LABIRINT) of thoughts…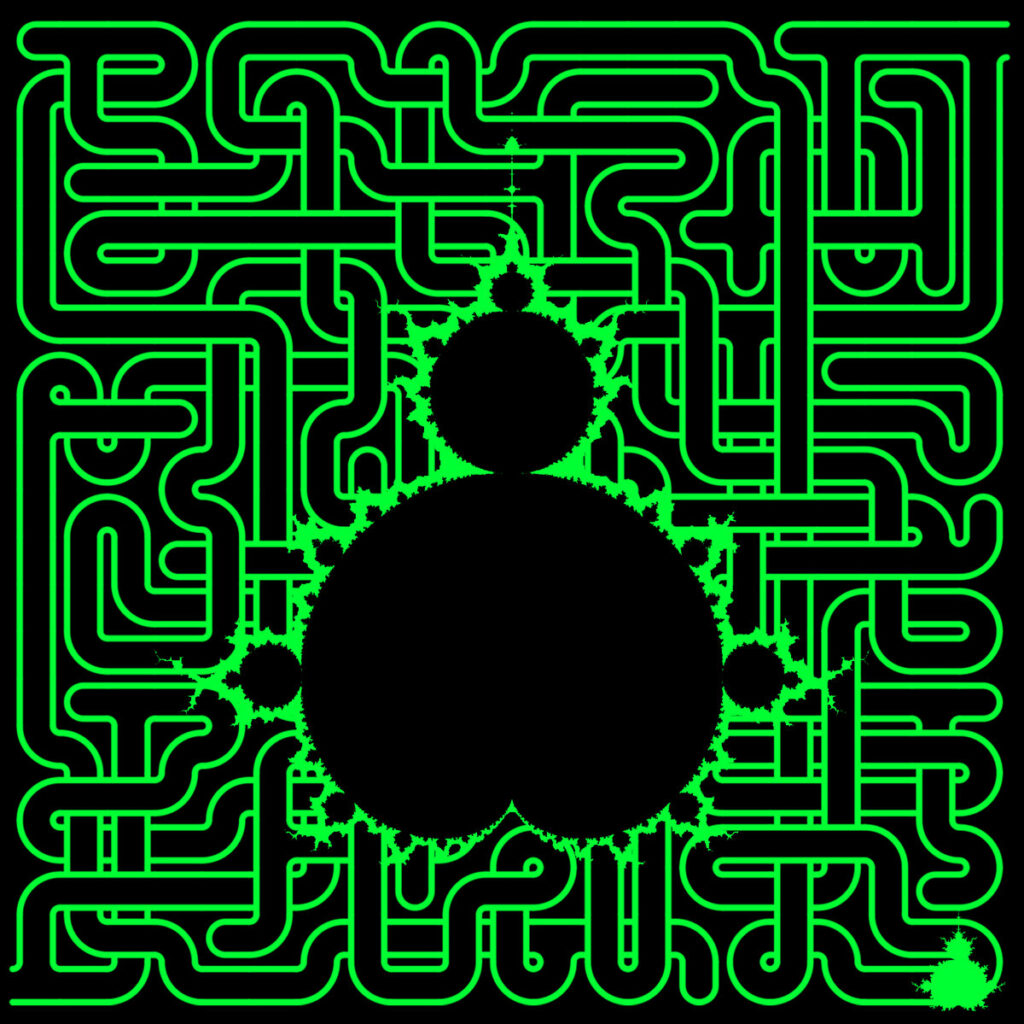 Release date:
November 18 2022
Artist:
SONICrider
Single:
LABIRINT
Play-time:
29:38
Recording:
SONICriderSTUDIO
Mastering:
SONICrider
Genre:
Modular industrie drone
Label:
z0 (Argentina)
"Introducing SONICrider. Free improvisation with a rack of modular synthesizers. Sounds ranging from drones to noisy loops that refer to the old school scene of Dark Industrial music. Notice the artist's dexterity in building the textures of the soundscapes."
Cover-art:
z0
Cover photo:
z0
---
About LABIRINT
Recorded November 2022, Valkenswaard, The Netherlands.
Thought can bring the mind into a labyrinth balancing between calm and intruding….
Recorded in stereo and slightly mastered to obtain the right loudness.
Labirint played live, recorded in stereo and mastered by Jurgen Winkel

✌️
About z0

z0 is a Netlabel – focused on Dark Ambient, Drone, Ambient Noise Wall and Death Industrial – uses the Mandelbrot set image as "icon".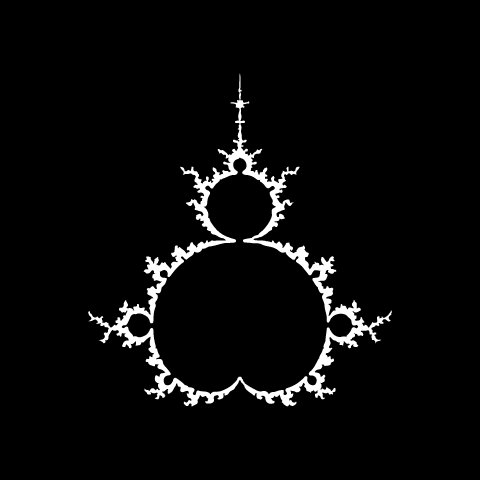 The Mandelbrot set is an interesting mathematical infinity approach, wonna dive in check this Wikipedia link.
A short review by Chris Phinney

"Loving the dark drones, & the way they change with such smooth intensity & the noises flowing through, as the piece builds itself up into a definite painting of the labyrinth of thoughts! Very industrial, a wondeful piece of music SONICrider!!! A perfect painting as far as I am concerned! IO I love the cover!!"