FIET
FIET is one of the ELAPSUS tracks released by Cyclical Dreams and now part of the "Dreams #3" by Cyclical Dreams.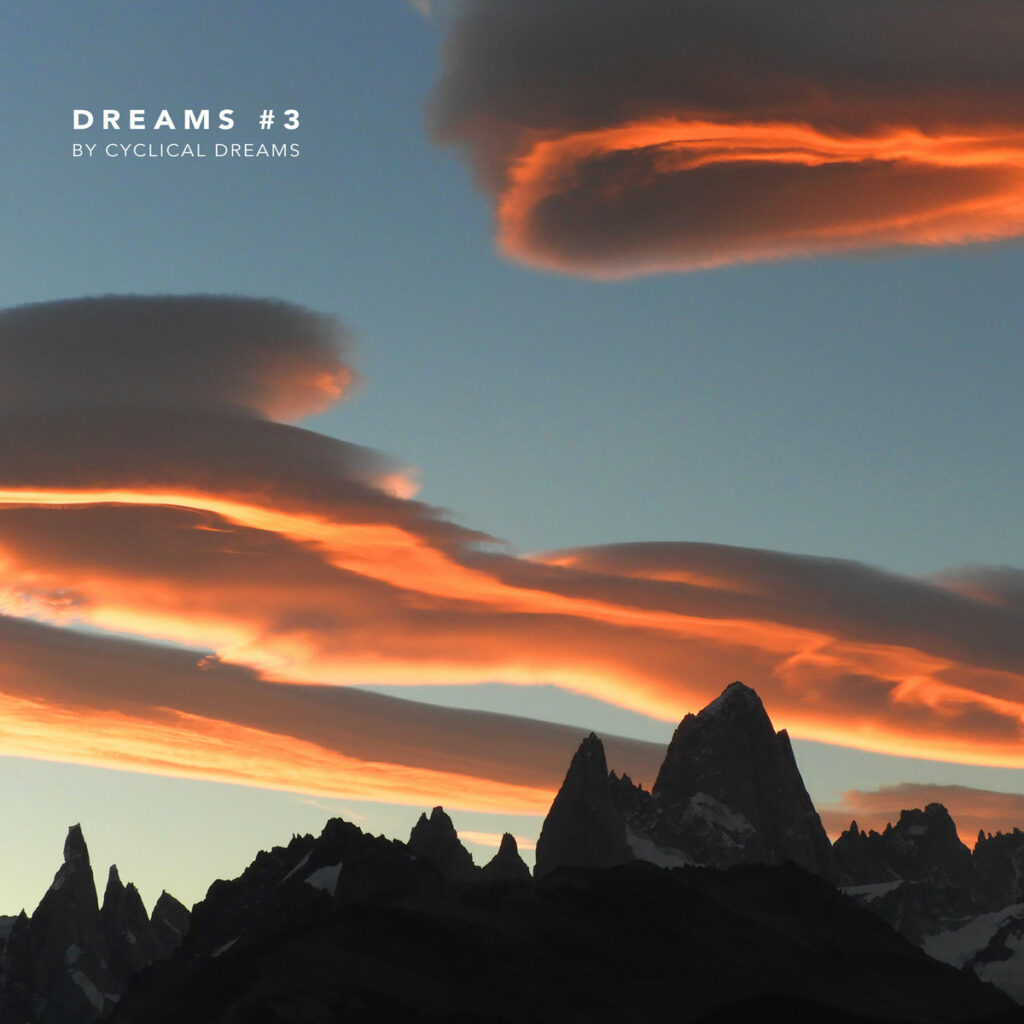 "The best of Cyclical Dreams 2022. All the artist who released an album on the label in this amazing compilation".
(words by Cyclical Dreams)

Release date:
December 30 2022

Artists:
The Soviet Space Dog Project, René van der Wouden, Mathias Grassow, Lucas Tripaldi, Paul Ellis & Pabell​ó​n Sint​é​tico, MiDi BiTCH, Beyond Our Galaxy, Michael Br​ü​ckner & Cilia di Ponte, Sophos, MindPhaser, Jarmodular, Gustavo Jobim, Christian Fiesel, Francisco Nicosia & Mariano Llere, SONICrider, Ariel Raguet, John Scott Shepherd, Bruce Gall, La Ponto Ensemblo, SOMNIUM Plane Music, The Rosen Corporation.
Track (SONICrider):
FIET
Play-time (all performances):
8:42 (2 hours + )
Recording:
SONICriderSTUDIO
Mastering:
SONICrider
Genre:
Electronic music in many styles
Released by:
Cyclical Dreams Argentina
---
FIET (SONICrider)
DREAM #3 (All tracks)

✌️