SRONE
TopTopAudio ONE ready modular sounds recorded from Benjolin by Rob Hordijk, Pulse by Waldorf and ARP by Korg.

Check download with info and config.txt for TipTopAudio ONE module.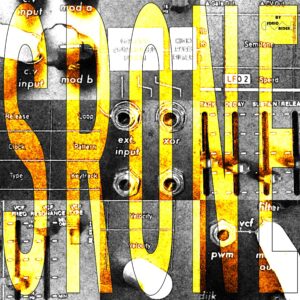 Release date:
December 16 2021
Artist:
SONICrider
Collection (128 sounds):
SRONE
Recording:
SONICriderSTUDIO
Sounddesign/Mastering:
SONICrider
Genre:
Sound collection
Label:
TSAVL (The Sound And Vision Lab)
Cover-art:
SONICrider (Jurgen Winkel)
Cover photo:
SONICrider (Jurgen Winkel)
---
Check config.txt for ONE or download below.
---