PLURAL
The SOMA Lyra 8 is an organic synthesizer and PLURAL is a SONICrider track arranged with the Lyra 8 (and Ornament 8) for the "Transactions of The Lyra".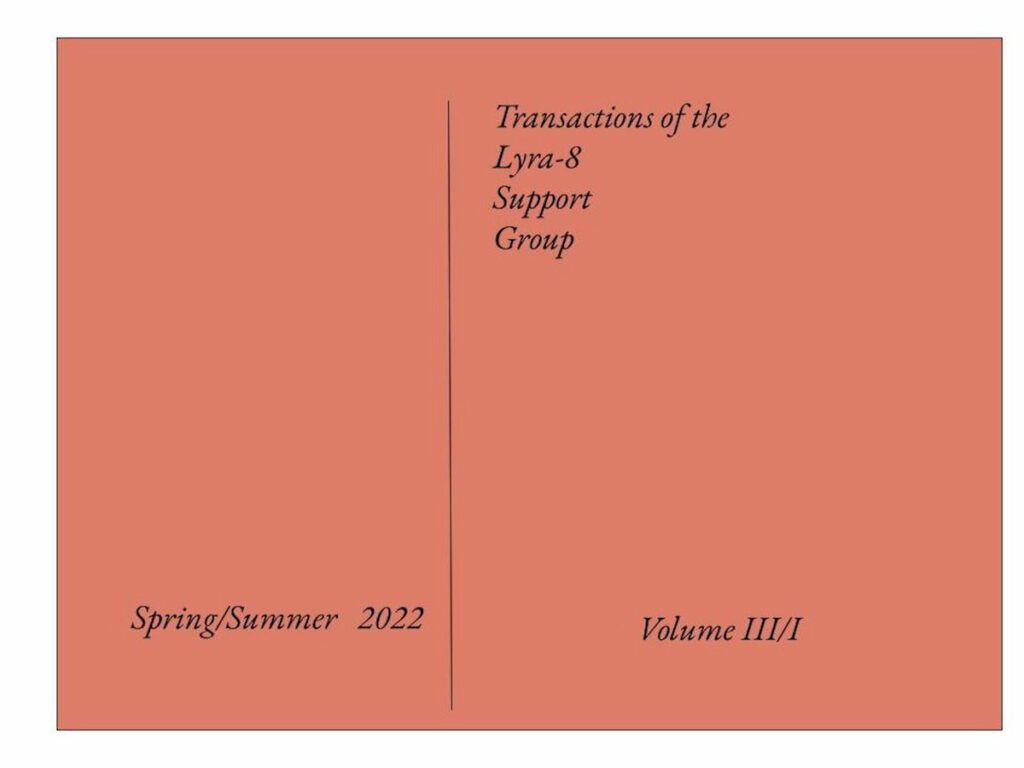 PLURAL is a composition using the SOMA Ornament 8 sequencer to control the Lyra 8 + some modular instruments. The delay/feedback possibilities of the Lyra 8 translate the human feedback on news in general.

Release date:
October 9 2022
Artist:
SONICrider
Track:
PLURAL
Play-time (BRIAN DIVIDER):
7:55

Please check all "LYRA" works on this release! Link below.
Recording:
SONICriderSTUDIO
Mastering:
SONICrider
Genre:
Noise
Released by:
Transactions of The Lyra (Japan)
---
PLURAL
---
Spring​/​Summer 2022, Vol​.​III​/​I (the compilation)


---