THE MINDS EYE – HARD OF HEART
Original released – June 1990 – as a record where each side had his own style.

March 2020 digitalized from the original master, while remastering a bit of EQ & drive using a SSL 4000 emulation of Softube.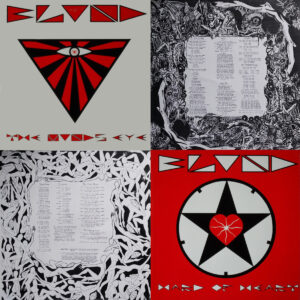 Release date:
March 1 2020
Artist:
BLIND
Oscar Salome – vocals & video-art
Jurgen Winkel/SONICrider – programming/machinery
BLIND was in the late '80 an Industrial-electro-rockband from Eindhoven NL & toured between 1989 and 1995 in Europa and played on many festivals .
Recently (2018) recorded some new tracks, check all BLIND releases.
Album (10 tracks):
THE MINDS EYE – HARD OF HEART
Play-time:
37:12
Recording & Mastering:
Original recorded, mixed and mastered May 1990 at the "5 sterren studio' Eindhoven NL in 4 days and 1 night by "Master Blaster" Pidah.
Re-mastering:
March 1 2020 by BLIND (LUFS -11,4).
Genre:
Electronic Rock/EDM
Label:
Independent (by BLIND)
Cover-art:
BLIND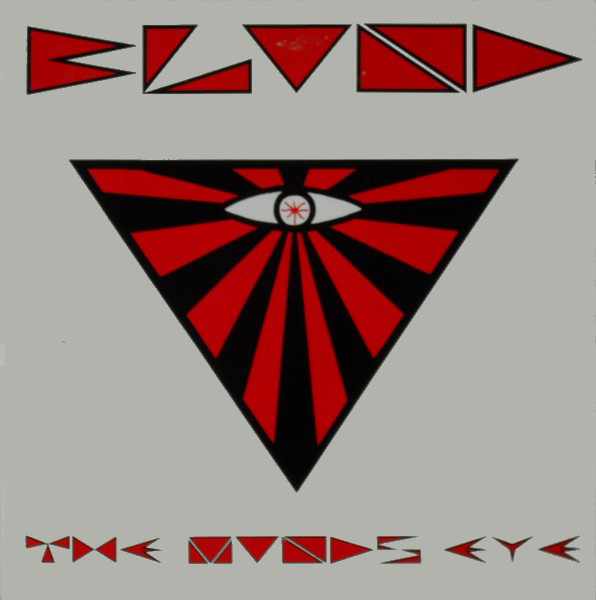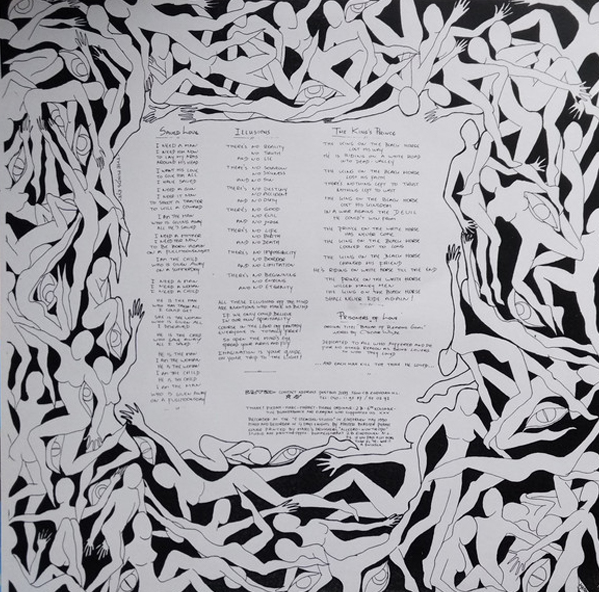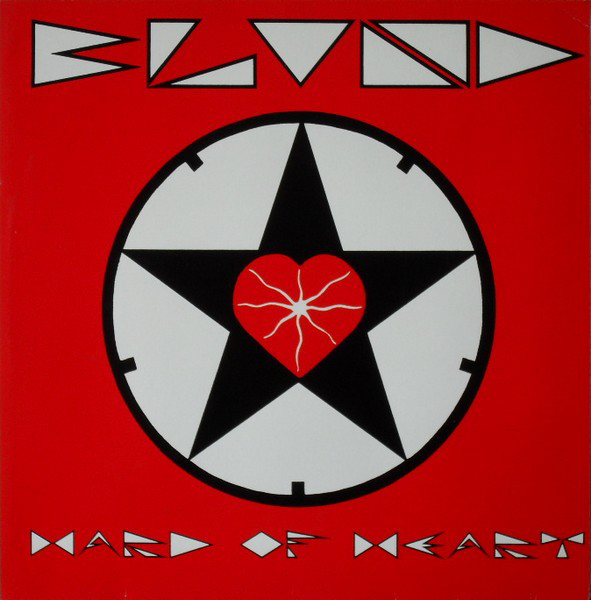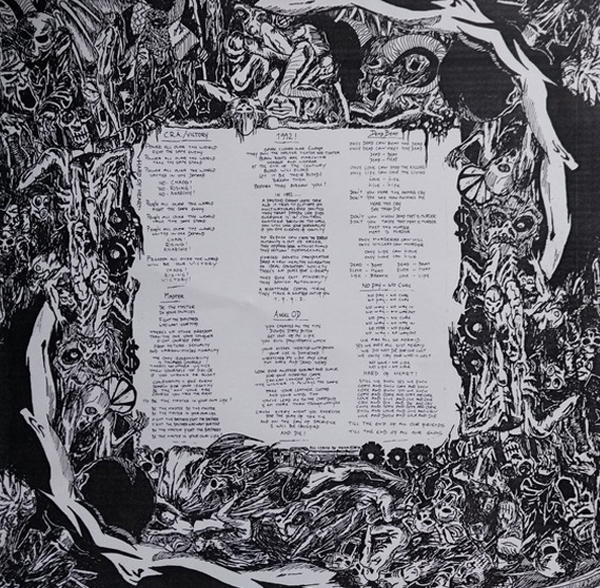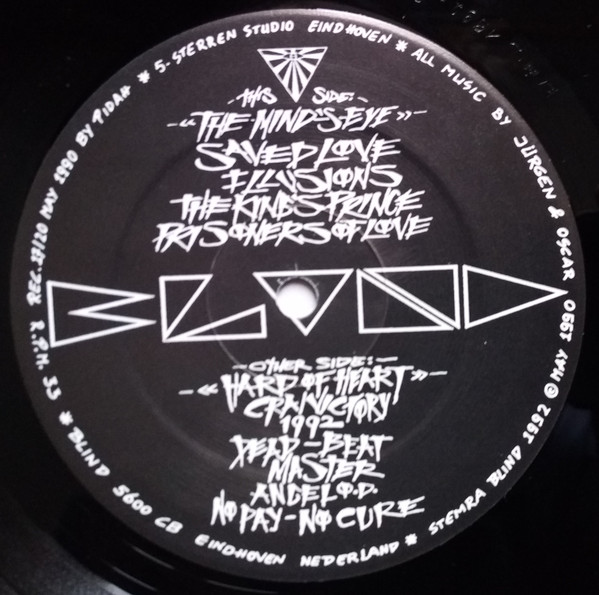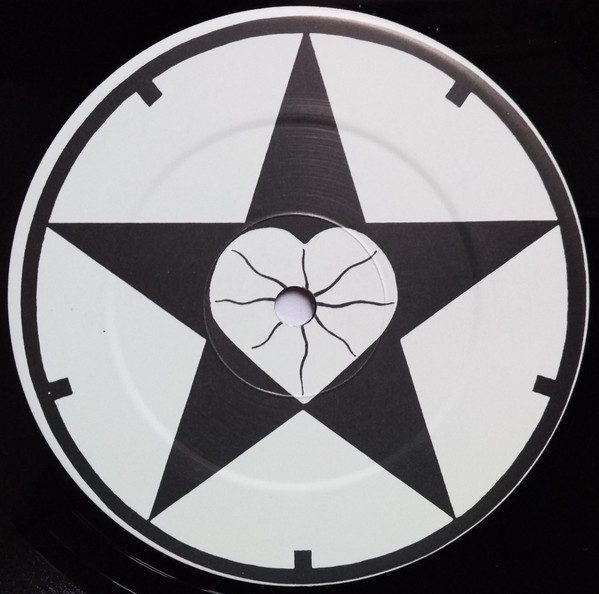 Cover printed by Marc's "Allegro-nontropo" studio.
Cover design by BLIND (handmade).
Album text sheet (handmade):
– The Minds Eye by Marret
– "Hard Of Heart" by Pierre Ordinair
All Words and Music by BLIND
BLIND = Oscar Salome & Jurgen Winkel
THE MINDS EYE (industrial, dark & experimental0
– Saved Love
– Illusions
– The King's Prince
– Prisoner Of Love
HARD OF HEART (experimental, punk & wave)
– CRA/Victory
– 1992
– Dead-Beat
– Master
– Angel O.D.
– No Pay – No Cure
The album was highlighted at Discogs.