Escaping Gravity
For those who love "experimental ambient" and low frequencies :-).
Approach: a constant low sound with some modulation tries to keep other uplifting signals unheard. Slowly the gravity lost control and a more open atmosphere takes over escaping the gravity.
As a contribution to the Pink Dolphin Music free download release "POD"….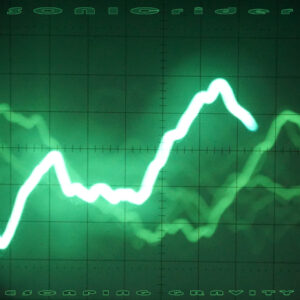 Release date:
April 10 2019
Artist:
SONICrider
Single:
Escaping Gravity
Play-time:
13:18
Recording:
SONICriderSTUDIO
Mastering:
SONICrider
Genre:
Modular/experimetal
Label:
Independent (by SONICrider)
Cover-art:
SONICrider (Jurgen Winkel)
Cover photo:
SONICrider (Jurgen Winkel)