23 Enigma Compilation
Introduction by Gustavo Bode (The Church of Noisy Goat)

"After several discussions about what we would cover in our new music compilation, we thought we could continue talking about the writer, sound and visual artist, William Burroughs, given the success with the public and critics that was the release of the previous collection Cut-Up, which alluded to Burroughs' musical work in the field of electronic music.

We chose, then, the enigma surrounding the number 23, which was mentioned for the first time by William Burroughs to Robert Anton Wilson, and also the influence of this myth in literature and music through the American writer Robert Anton Wilson, who wrote about the number 23…….."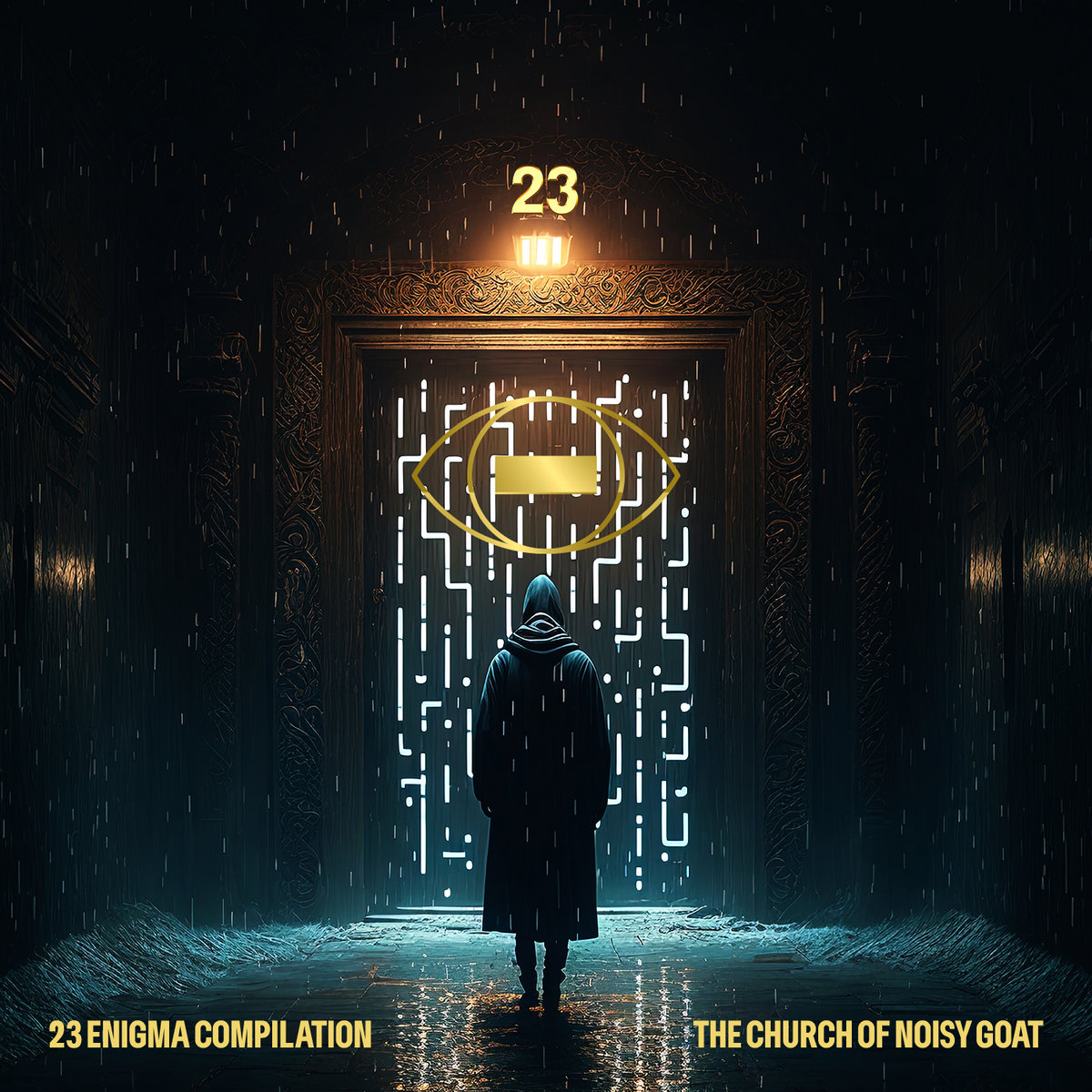 Release date:
May 24 2023
Artist:
SONICrider and many more…
Compilation:
23 ENIGMA
Play-time:
COS: 9:59
MOS: 9:56
Complete compilation many hours (78 tracks) of enjoyable sound & music!
Recording:
SONICriderSTUDIO
Mastering:
SONICrider
Genre:
SONICrider: modular improvisation (played live)
Compilation: experimental, avant-garde, industrial, noise
Label:
The Church of Noisy Goat (Brazil)

Listen to our long awaited musical compilation 23 Enigma. After a month when we published the call for submissions for the first time on our social networks, we got it with the support of all the producers who gave us new and old tracks that represent their work and that in some way have some connection with the theme from the album. We managed to make it a reality and accessible for all our dear followers. Here's our special thanks to everyone who collaborated and helped make this big and special for us. We hope from the bottom of our hearts that you like the result we got, and that it is as beautiful for you as it was for us to achieve this. A lot of great music from a lot of different genres is in this playlist, which follows our eclectic netlabel philosophy, and I suggest that you listen carefully to the work of all the participants of the Enigma 23 Compilation.

Enjoy, The Church of Noisy Goat
Cover-art EP:
IO
Cover photo EP:
IO
COS by SONICrider
MOS by SONICrider
Complete "23 ENIHMA" compilation
---
About COS MOS
Recorded April 30 2023, The Netherlands. 
SONICrider "Constellation 23" A musical round trip to Messier 23
Messier 23, also known as NGC 6494, is an open cluster of stars in the northwest of the southern constellation of Sagittarius. It was discovered by Charles Messier in 1764. It can be found in good conditions with binoculars or a modestly sized telescope. It is in front of "an extensive gas and dust network", which there may be no inter-association.
This EP is a musical round trip to "Messie 23" or "M23" one of the many constellations in space.

"While traveling space sounds mingle with earthling sounds creating a highly energetic, experimental and ambient sound palette."

The sound is done with modular gear only and played in one go to maintain a sort of live feeling.
Constellation 23 COS – playtime: 9:59
Constellation 23 MOS – playtime: 9:56
Cover by SONICrider: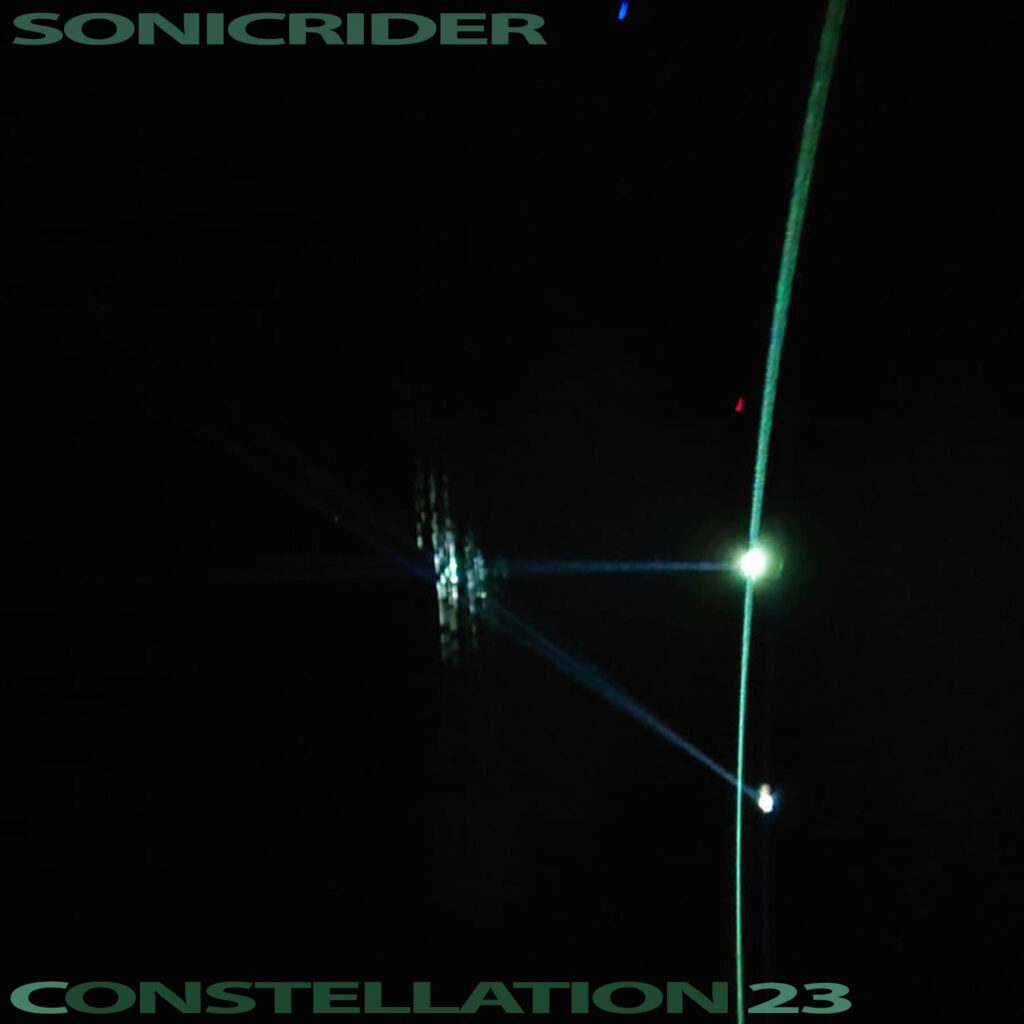 First thoughts on the 23 Enigma Compilation by SONICrider after listening some tracks:

"Happy to be part of this release that covers such a wide range of electronic music 'liberating electronic music'. Hard to stop listening, I hope all who find this compilation will enjoy it as much as I do."