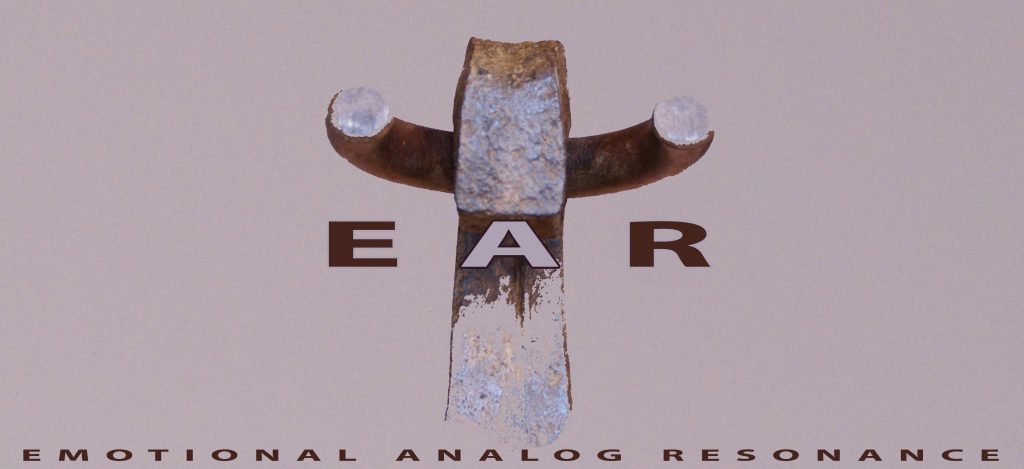 ABOUT EAR
EAR is a label established July 28 2020 by SONICrider, focussing on non-commercial electronic music fitting the labels quote "Emotional Analog Resonance".
EAR releases should take listeners on a journey of experimental, industrial, ambient soundscapes where the playtime exceeds "regular" releases.
EAR will master releases to obtain one consistence dynamic experience.
Wonna release a track? Use one of the platforms below to contact EAR.
RELEASES (newest first)
---
Release-code: EAR-20-001
Released: July 28 2020
Artist: SONICrider
Track: PRIMAL FORCE
Composer: Jurgen Winkel
Playtime: 54:05
Style: Industrial ambient
Buy: links available soon

SONICrider (Jurgen Winky)) is a producer, musician, artist & performer from the south of The Netherlands started creating electronic music mid '80. Links & contact, check PRIMAL FORCE.
---